When asked "What do you want to be when you grow up?" I used to say jobs like builder and inventor. When I got to school I found out that these translated into design which lead me to a degree in product design at Brunel University. During my year of professional development there I worked in a more graphically led role which fuelled my passion for graphic design and typography.
The product design degree has given me a holistic view on design, allowing me to be very flexible and take on a wide range of jobs. It has also made user experience and interaction central in my design process. So I'm always thinking about how a person will look at a piece of work as a story, how their eye moves across the page and what makes it intuitive, whether it's a printed leaflet or a complex website interaction.
So far my career highlights have been working with the world's first natural media company and the UK's most prolific composer. I now have over 7 years of design and development experience that I want to share with you and your customers, so how about we get to it?
What you can expect
Crafted design
Bespoke and beautiful designs that are joyous to look at and work effectively. I'm passionate about pixels, with each job designed from scratch to meet your exacting requirements.
Quality coding
If I'm developing your website you'll get custom written code. It may take that little longer to get there but it will mean you have a highly optimised website that loads fast and is written to the latest web standards. This means Google will love your site, perhaps achieving first page ranking as I have for other clients.
Communication
I believe in effective communication throughout the design process, providing efficient support and advice with an emphasis on jargon free conversation. I'll always be there at the end of the phone to deal with whatever's happening, during a job and afterwards.
True collaboration
I work closely with you to produce something that we can both be proud of. I feel my role is to guide you to design bliss, we're both on this creative journey and I need to learn about you and your business to make this work. But for those who prefer the hands off approach I can deal with that too, giving you the space you need in your busy schedule and just producing what is asked of me.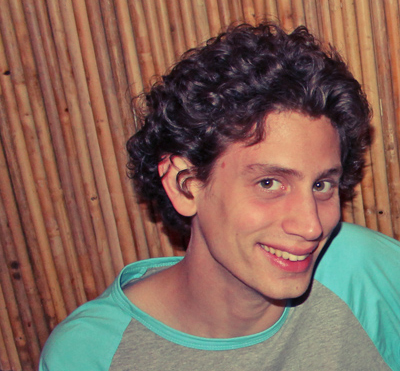 My tools
I am highly proficient in Adobe's Creative Suite, including Photoshop, Illustrator, InDesign, Dreameaver, Acrobat and Flash with Actionscript 3.
I can also code with the latest web standards: HTML5, CSS3, Javascript with jQuery, PHP and SASS. WordPress is my chosen content management system which I know inside out and can create plugins as well as themes.
A good old fashioned pencil and sketchbook don't go amiss either.